Main Street Study

The Main-McVay Transit Study is a multi-year project to evaluate the most feasible transit options for the Main Street-McVay Highway Corridor in Springfield. The study considers potential options to address safety concerns as well as congestion and impacts to quality of life that can be improved through transportation refinement.
REIMAGINING SPRINGFIELD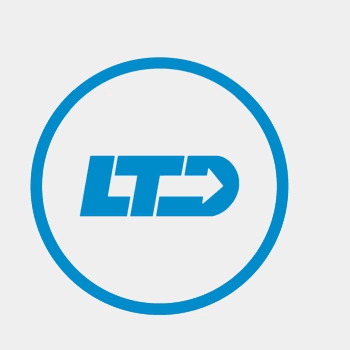 Community Engagement
This project has provided an opportunity to engage with the community to determine how to best address the safety concerns and changing needs for this corridor. 2022
Tentative Adoption Date