Mobility Management Plan

The work of the Mobility Management Plan will address questions about how we engage and collaborate in partnership with public and private partners to deliver a robust network of mobility solutions. Answering the questions of how we develop solutions, what those solutions are, who do they serve and what role LTD plays are all components to be revealed in the Mobility Management Plan.

THE FUTURE OF MOBILITY Customer-Focused Community Vision
All EmX Stations are equipped with comfortable covered shelters, have a fare machine, use functional art, are pedestrian friendly and most feature real-time arrival information.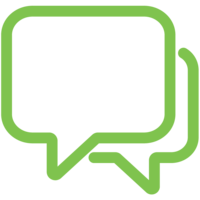 User Feedback
To increase capacity and recognize efficiencies, looking at a spectrum of solutions.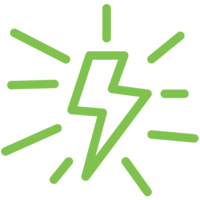 Innovation
To encourage looking at new methods and employing flexibility to provide solutions that address community needs.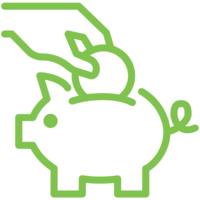 Funding
Funded by the State Transportation Improvement Fund