Moving Ahead

Moving Ahead engages Eugene's community planning efforts of Envision Eugene, Eugene's Transportation System Plan and LTD's Long-Range Transit Plan and sets the tone as to how we will move about within the community.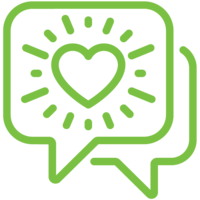 LISTENING & ENGAGING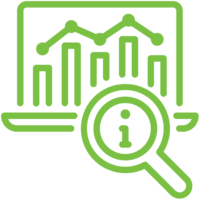 Launched in 2018
By LTD and the City of Eugene to examine how to factor in where and how people will live and move about the community now and years into the future.
Incorporate Community Goals
Housing Affordability
Urbanization & Mobility
with a triple bottom line approach

(social, environmental, and financial) We anticipate approval by the Eugene City Council and LTD Board of Directors this year.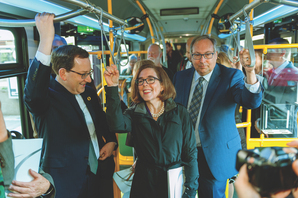 Explores range of transportation
investments along key corridors to improve safety, livability and better connect people to jobs, schools, shopping, recreation and other activities.