Santa Clara Transit Station

The Santa Clara Transit Station serves an important role in enhancing the economy, connecting the community, providing equity, accessibility, and neighborhood livability to one of the fastest growing areas of Eugene. In 2020 LTD began construction of the Santa Clara Station to replace its outdated facilities on River Road just south of Beltline. Congestion, safety issues and operational inefficiency had made the former site more difficult to access. The Santa Clara Station was completed in February of 2021 and is open for service.

TRAFFIC FLOW IMPROVEMENTS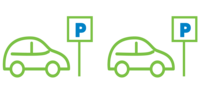 60
PARKING SPACES
6
BUS BAYS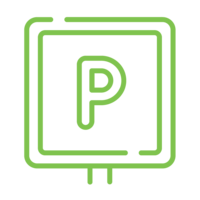 Park & Ride
To promote ridership from nearby communities in Junction City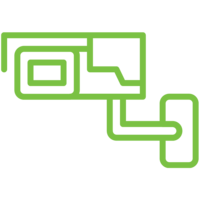 Security Improvements
Lighting, surveillance, and monitoring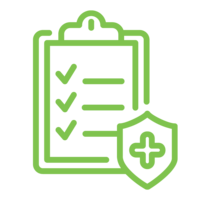 Enhanced Safety
For pedestrians, cyclists, motorists, and buses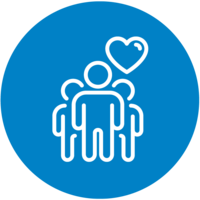 Community Enhancement
For residents, existing businesses, and future economic development.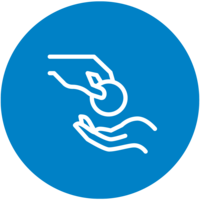 Funding
This project is funded by a variety of state and federal grants matched by LTD and local funds.