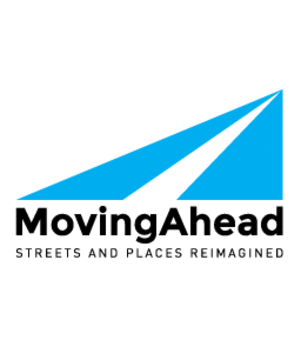 Lane Transit District and the City of Eugene Host MovingAhead Open House
August 24, 2015
SENT BY E-MAIL
FOR IMMEDIATE RELEASE
CONTACTS:
Andy Vobora, Lane Transit District
541-682-6181
Chris Henry, City of Eugene
541-682-8472
In May 2015, more than 200 community members participated in MovingAhead workshops. Working in groups, participants tested different combinations of bike lanes, sidewalks, lanes for automobiles, and lanes for buses. Using the input gathered at the workshops, the project team developed concepts for how transit, sidewalk, and bike facilities could be improved in each corridor.
Now through September 20, 2015, MovingAhead needs community input about which corridors should be advanced for more detailed study. MovingAhead will look at how to improve corridors for those who walk, bike, use mobility devices, and take transit. The City of Eugene and Lane Transit District will also incorporate community recommendations into their ongoing project development and funding programs.
Attend the MovingAhead Open House or Participate Online
Attend the open house from 4:00-6:00 p.m. on Monday, September 14, 2015 at the Eugene Public Library (100 West 10th Avenue).
Review the options and complete a survey at our online open house through September 21, 2015 (www.MovingAhead.org).
Visit www.MovingAhead.org for more information.
Accessibility arrangements, interpreter, and translation services can be made for all MovingAhead events with 48 hours' notice. For more information, call 541-682-6100 (voice) or 7-1-1 (TTY).
Arreglos de accesibilidad, servicios de interpretación y traducción se pueden hacer para todos los eventos de MovingAhead con previo aviso de 48 horas. Para más información llamar al 541-682-6100 (voz) o 7-1-1 (TTY).