Proposed New System
Route Frequency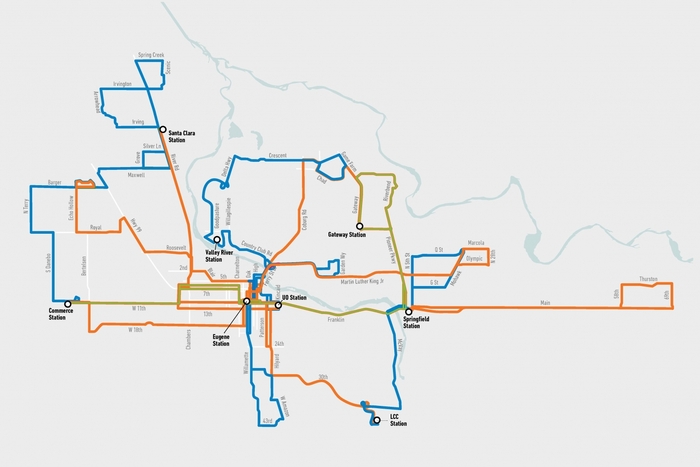 Detail Map Downloads:
Text Version of Proposed Routes:
Benefits
Half of metro routes will operate 15 minutes or better on weekdays for most of the day
Better weekend service – more frequency and longer hours
Simplifying routes and schedules makes them easier to use
85,000 more residents will have 15 minute or better service – more than doubling access to frequent service
Shorter travel times for most people
Challenges
Less coverage than today
Some people may have to travel farther to a bus stop
Stops removed serve about 2% – or 500 – of the daily boardings per weekday. A boarding is counted every time someone rides a bus. A round trip would count as two boardings.