EmGo

Save this route as a favorite
All Routes - Face Masks Required
LTD requires all persons over the age of 2 on LTD vehicles or LTD property to wear a face mask covering both nose and mouth. The face masks must be made of a solid piece of material without slits, valves or punctures and contain two or more layers of breathable, tightly woven fabric. Face shields, scarves, ski masks, bandanas and shirt collars are not acceptable face masks according to federal law, effective February 2, 2021. For more information on acceptable face masks and accommodation requests, visit
LTD.org/covid-19
.
All Routes - Bulky and Unsafe Items
Items that pose a safety hazard may not be boarded, such as bulky items that block aisles or items that are leaking fluids. Recyclables that can be safely transported without impeding aisles or placed on a passenger's lap without leaking are acceptable.
EmGo - Service Cancelled Until Further Notice
EmGo
services are cancelled until further notice. To learn more about how LTD is addressing the Coronavirus pandemic,
click here
.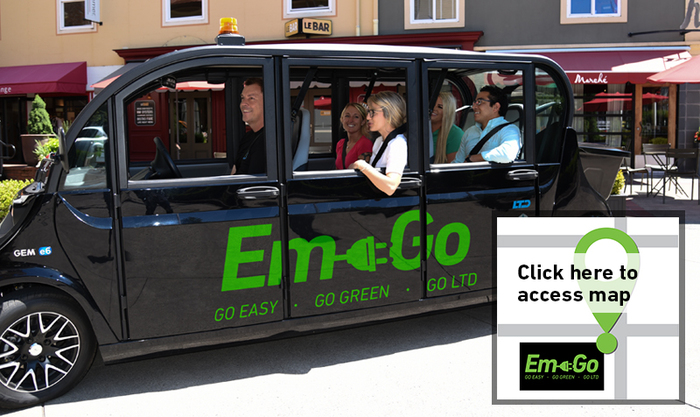 Free & Sustainable Commuting in Downtown Eugene!
Monday - Friday | 7AM to 6PM
541-687-5555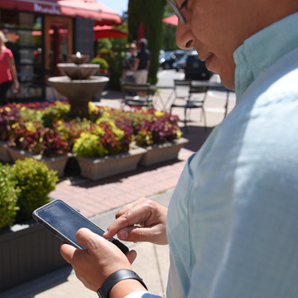 Live, work, or play in the downtown Eugene area and need an easy and fast solution to get somewhere just a few blocks away? Try EmGo, the new sustainable ride service with more than 70 pick-up and drop-off locations around downtown Eugene!

Powered by electric, EmGo seats up to five passengers, and is free! Just download the TransLoc mobile app. By selecting EmGo as your preferred map, you will be able to enter your current location and a destination. TransLoc will direct you to an EmGo pick-up point, and within minutes, you will be delivered to the EmGo drop-off location nearest to your destination.

Lane Transit District, Lane Council of Governments, Lane County, and City of Eugene are partnering together to bring EmGo to Eugene as a one-year pilot. The mobility-on-demand service will ease parking and traffic congestion, while supporting businesses by providing patrons convenient transportation in downtown Eugene.
EmGo Fact Sheet PDF (English)
EmGo Fact Sheet PDF (Spanish)