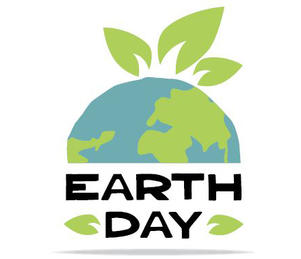 Everyday Is Earth Day at LTD!
April 5, 2018
LTD and sustainability
LTD has a strong commitment to sustainability within our community, and sustainability is a core value we pursue all year long. Each year, LTD looks at new ways to reduce waste and improve the community's environment.
LTD worked with Oregon State University engineers to conduct an energy efficiency audit. Through this audit, LTD is now looking at the recommendations made and how to implement them in order to reduce energy use.
LTD, in conjunction with BRING Recycling, conducted a waste stream audit to determine the recycling efficiency within the company. It is important to LTD that all recycling is appropriately utilized.
Through improved maintenance, and investment in newer and hybrid buses, LTD is now using 39,000 gallons less diesel than used in previous years. Continued reduction is expected as LTD invests in all-electric buses.
LTD currently has three all electric buses that will be going into service later this year.

Throughout the construction of the EmX West, LTD made sure to include many environmental improvements including six rain gardens, 200 additional trees, three new bicycle pedestrian bridges and 35 storm water filtration systems.
As a member of the community, there are many ways that you too can help reduce CO2 in our
community. One easy way to help protect the planet is to leave your car at home and take the bus, ride your bike, carpool with your co-workers or even walk for those short trips. Let's celebrate Earth Day every day of the year and together we can improve our planet.