Bus Talk Newsletter
APRIL 2020 - Issue 399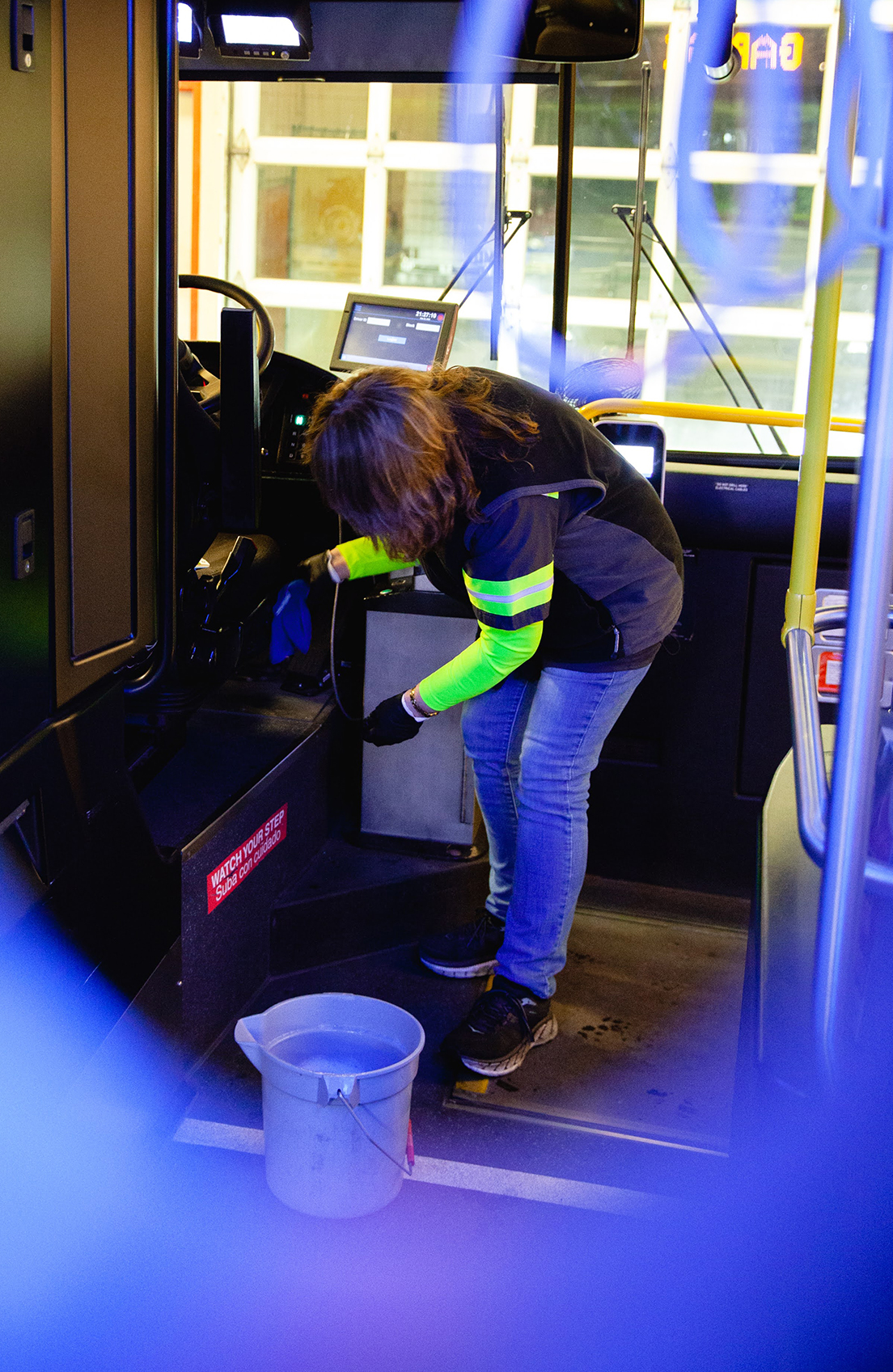 LTD Service and COVID-19 Update
LTD would like to keep all their riders and the community up to date on what is happening during this time and is working hard to reduce potential exposure to the COVID-19 Coronavirus for its bus operators and passengers. LTD staff has taken the following steps:

Effective Monday, March 30, LTD reduced all service to a modified Sunday service.


Effective Sunday, March 29, LTD suspended Sunday service to allow for a thorough cleaning of buses and stations.


Effective immediately, LTD supervisors, temporary supervisors, and public safety officers will be at stations dispersing crowds and ensuring that those riding the bus are only taking essential trips.


LTD bus service is temporarily free to all passengers.

Passengers are asked to enter and exit the bus from its rear doors until further notice. Older adults and people with disabilities can still use the bus's front door for access.


RideSource will operate from 7:30 a.m. to 8:30 p.m. on Saturdays. The RideSource Shopper has been suspended for now. RideSource is encouraging customers to only schedule trips that are essential.


Administrative offices in Glenwood and the Customer Service Counter at the Eugene Station are closed.


District employees are cleaning buses during the day at Eugene and Springfield stations, focusing on high ridership times.


All scheduled public meetings are cancelled until further notice. This includes the monthly Board of Directors' meetings and work sessions.
LTD will continue to send updates as changes happen. The health and safety of our riders, employees, and the community is of utmost importance at this time.

For more information visit LTD.org/Covid-19 or call the Customer Service Center at 541-687-5555 (7-1-1 TTY) or 800-248-3661 (Toll free).

For now, LTD is focused on serving the community by keeping riders and our employees healthy and safe during this pandemic. As with many organizations, LTD is evaluating how this health crisis affects transit service in the short-term and long-term. As the District continues to do their best to meet the immediate needs of the community, they will plan to revisit Transit Tomorrow with the Board and the community in the future. Notification of these discussions will be made available on the LTD website.
Did You Have a Monthly Pass When LTD Suspended Fare Collection?
LTD understands that many riders had already purchased a monthly and 3-month passes when fare collection was temporarily discontinued in March. To provide the best value to riders, LTD will issue new passes to those riders when fare collection resumes.
For customers who purchased a March and/or April monthly pass, LTD will provide a new monthly pass(es) at the end of the free fare period.


For customers who purchased 3-month passes that includes a March pass, LTD will provide a replacement 3-month pass.
LTD will provide notification when fare collection resumes. During that time, riders may either call (if using TouchPass) or go to the Customer Service Center at 1080 Willamette to receive a replacement pass. Customers using paper passes will be able to bring in their March, April, or 3-month pass, and will be given a TouchPass card with the appropriate passes loaded.
The 2020 BCC Cancelled
LTD and their community partners are disappointed to announce that the 2020 Business Commute Challenge has been cancelled for this year.
With Governor Brown's announcement of Executive Order NO. 20-12 "Stay Home, Save Lives," the difficult decision has been made to cancel all activities associated with the 2020 Business Commute Challenge (BCC). The health and safety of our participants is the highest priority for us at LTD. This includes the Kick-off Party on April 23, the Smart Cycling classes on April 29 and May 4, all commute trip logging and events during May 9-15, and the Wrap-up Party on May 21.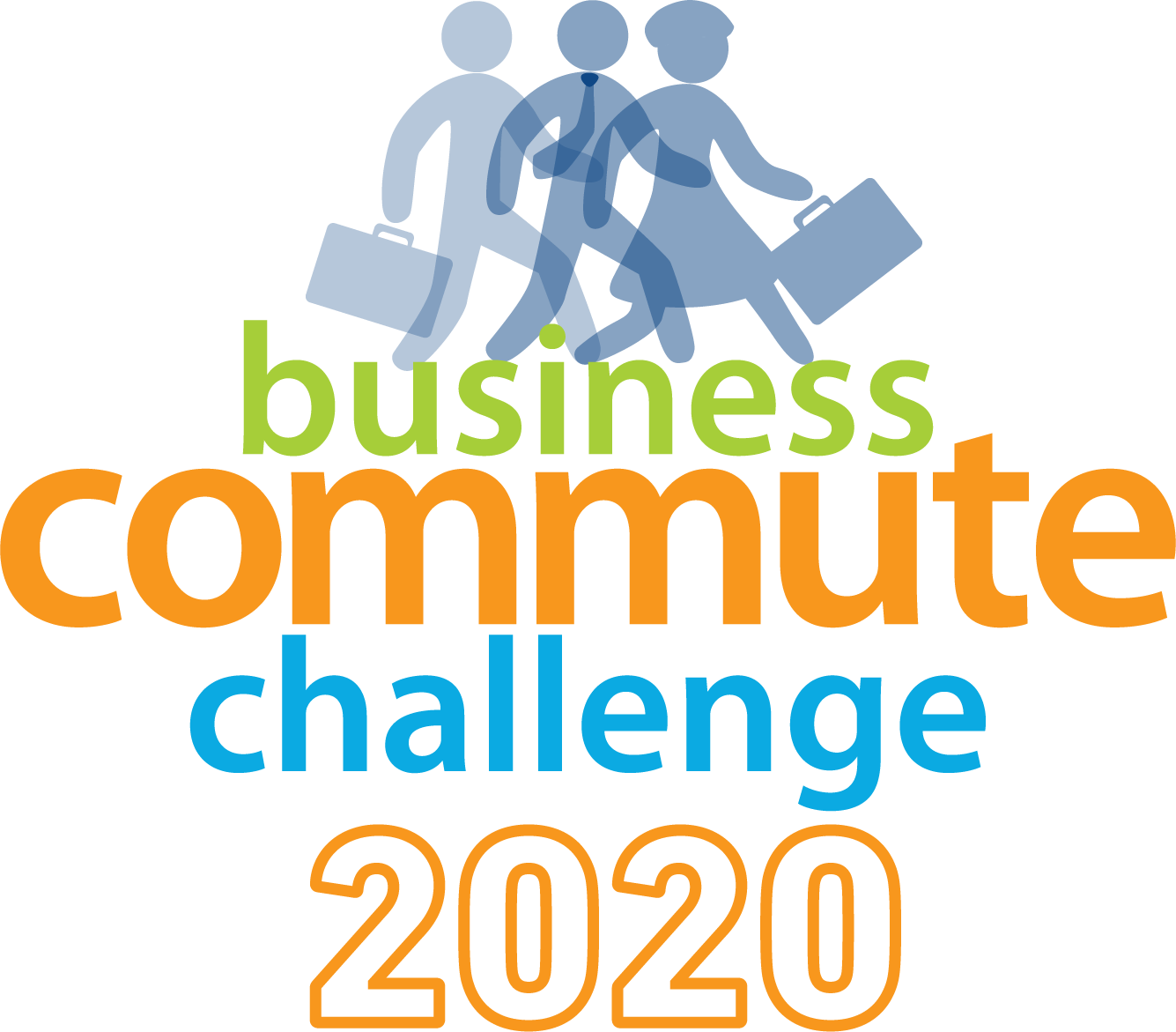 LTD is thankful for everyone who planned to participate in another great Business Commute Challenge. A special thank you to all the local businesses who donated prizes and pledged their support for the 2020 Business Commute Challenge.

Thank you for your support and patience as we all navigate these uncertain times.




With kids being out of school and more parents home, families are looking for some things to do. Here are some great websites that can help fill the time.


Bus Talk Archives