Sustainability at LTD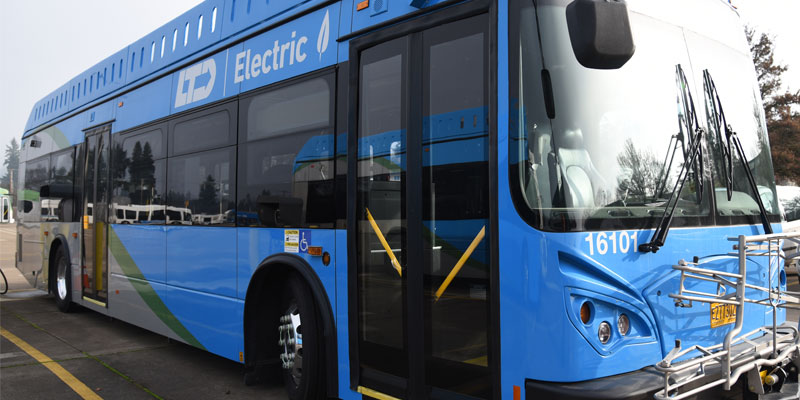 LTD's Mission
We believe in providing people with the independence to achieve their goals, creating a more vibrant, sustainable, and equitable community.
LTD's Triple-Bottom-Line Approach to Sustainability

Caring for the community, its employees, and stakeholders.
Using natural resources efficiently and protecting our physical environment.
Being responsible stewards of financial resources.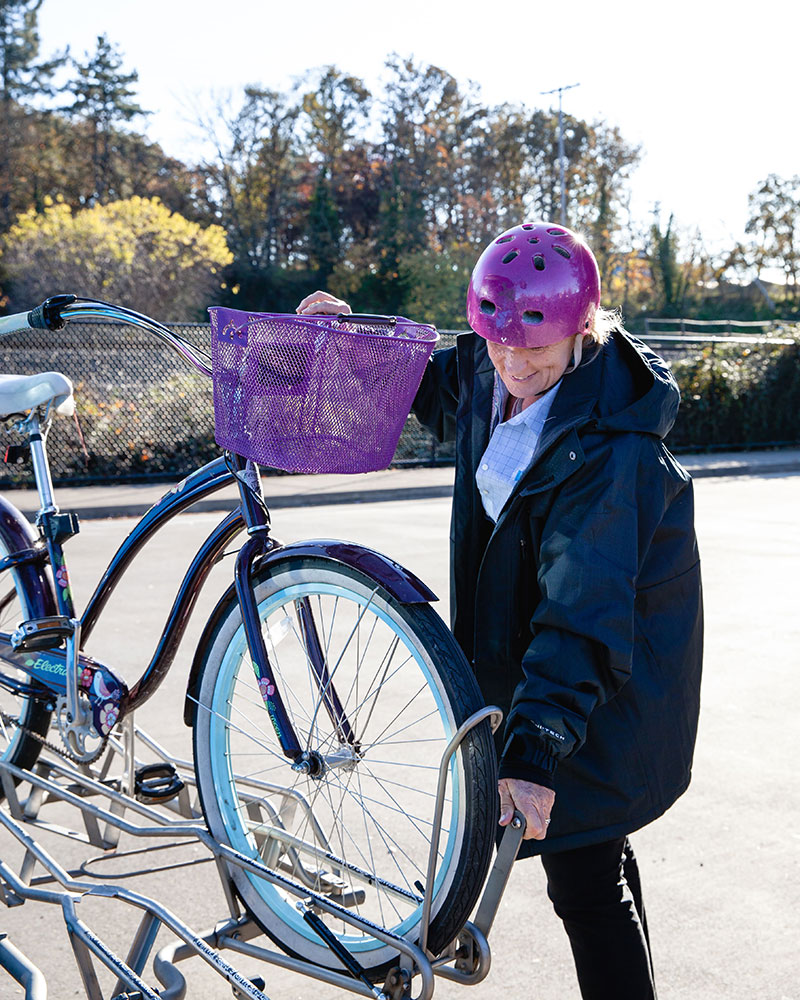 Sustainability Initiatives and Projects

LTD is a signatory of the APTA Sustainability Commitment and was certified at the Silver Level.
LTD conducted a carbon footprint analysis in 2019.
In June 2020, LTD's Board of Directors passed its Climate Action Policy and Fleet Procurement Goals.
In Fall 2020, LTD initiated a Fleet Procurement Plan to evaluate all available fuels and technologies for future investment.
LTD is investing in cleaner vehicles.


In 2019 LTD ran a pilot project testing electric buses in revenue service.
Since the mid-2000's LTD has invested in Diesel Electric-Hybrid buses that currently make up approximately 60% of its fleet.
LTD is using R99 Renewable Diesel fuel.
Resource Efficiency: LTD is committed to continuously measure its energy, water, waste, and paper consumption and reduce use whenever possible.

In September 2020, LTD's Board passed an updated Diversity, Equity, and Inclusion Policy.


If you're interested in receiving updates regarding LTD's sustainability initiatives, please contact the sustainability program manager: sustainability@ltd.org
To view any of the policies and information on LTD's initiatives, click on the links below.
News Releases