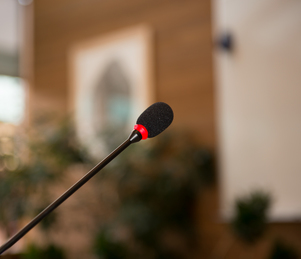 Lane Transit District Seeks Feedback on Proposed Service Improvements
March 14, 2016
Media Contact: Edward McGlone
Email: Edward.McGlone@LTD.org
Phone: 541-682-6101
A $1.2 million plan for increased frequency and length of service on LTD routes will be presented to the public for comment at the March 16 public hearing.

"We're pleased to be able to add frequency to our routes and increase the length of service hours for the second year in a row," says Aurora Jackson, general manager of LTD. "These investments will help give our passengers and community a more predictable level of service."
LTD makes adjustments to its routes three times a year based on input from the community, passengers and bus operators. The proposed changes to be unveiled at the public hearing are based on LTD's Annual Route Review, which kicked off in January and captured input from more than 600 community members.
The proposed route changes, representing a 5 percent increase in service, will be presented to the LTD board of directors and public on:
Wednesday, March 16
5:30 p.m.
Eugene Public Library
100 W. 10th Ave., Bascom-Tykeson Rooms

The public is encouraged to comment on these proposals during the public hearing. The additional comments received will help inform LTD's Board of Director's decision to adopt the service change package at the April 20 meeting. The final route changes will take effect beginning in September. To learn more about the Annual Route Review process and proposals, and to make comments, visit LTD.org/2016ARR.