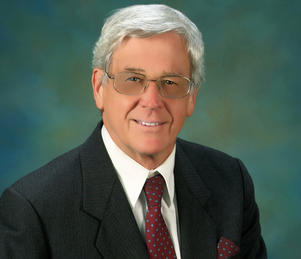 LTD Board Welcomes Don Nordin
June 3, 2015
For Immediate Release
Contact
Andy Vobora 541-682-6100
(Cell) 541-501-9398
Eugene-Springfield, Oregon - Governor Kate Brown has appointed Cottage Grove businessman Don Nordin to the Lane Transit District Board of Directors. Mr. Nordin replaces former LTD Board member Mike Dubick and will represent LTD subdistrict 3 in southeast Eugene and southern Lane County.
Mr. Nordin is the owner of Equinox Industries. Equinox has pioneered convertible human powered trailer systems. These specialized bicycle trailers change into a stroller, jogging cart, ski sled, a kayak carrier, or to a garden cart.
Don is graduate of the University of Wyoming and a former Peace Corps volunteer. He has served on a variety of boards including: the National Peace Corps, Cerro Gordo Cooperative, Cottage Grove planning commission, and Cottage Grove Community Sharing. Don is no stranger to LTD. He has served on the District's budget committee for the past six years and played a leadership role in the expansion of LTD services to Cottage Grove in the late 1990's.

Mr. Nordin officially joined the Board in June 2015 and his term will run through December 2018.

###