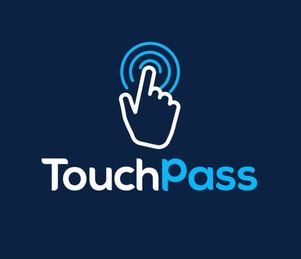 Student Pass Update: LTD and School Districts Introduce Free Student TouchPass
December 13, 2019
Lane Transit District is teaming up with local school districts to bust the transportation barriers many students experience getting to school, after school activities, work, and home.
Since September, all students enrolled in area school can ride the LTD buses for free by just telling the bus driver they are a student. Students riding LTD buses for free doesn't change, but how they access the free service in the coming months will be different.
Students can still ride the bus for free with a "verbal bus pass," but over the next several months they will need to receive a free electronic student TouchPass card or sign up for the TouchPass app on their mobile phones.
The free electronic student TouchPass is easy to use. Once the student has the TouchPass card, all they will need to do is swipe the card or mobile app in front of the scanner near the fare box inside the LTD bus to ride anywhere, on any day, on the LTD system.
Students, parents, and guardians are encouraged to check with their schools about TouchPass registration.
Willamette and Kalapuya high schools in the Bethel School District were among the first schools to sign up students for the free student TouchPass program.
The electronic student TouchPass program is funded through the Statewide Transportation Improvement Fund (STIF). It provides anonymous and accurate ridership data to support continued grant funding of the free program.