Congratulations to Patrick, April 2018 Employee of the Month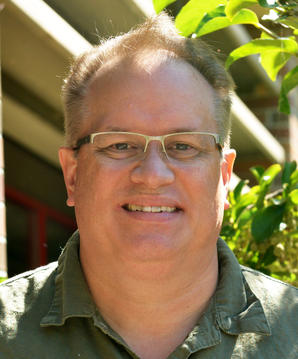 Nominated because: Patrick used his "driver discretion" to get a passenger as close to their destination as possible to help them out of a tough situation.
Part of the LTD Family for: 2 years
Passionate about: Kayaking, hiking, volleyball and having family time. I also am a musician in my church worship band.
Favorite thing about LTD: I like working with people, and I like the people I work with.