Congratulations to Sherry, April 2019 Employee of the Month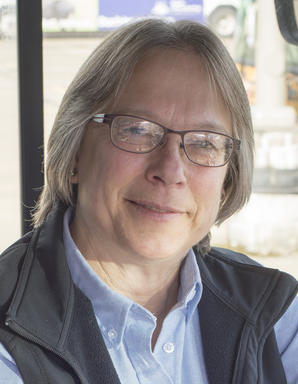 Nominated because: Sherry prevented the theft of a regular rider's cell phone.
Part of the LTD Family for: 29 years
Passionate about: I love most kinds of music. I started playing piano when I was 5 years old and have been fascinated with music ever since. I am passionate about being curious and try to never be bored. I am most grateful for my family and friends.
Favorite thing about LTD: From the beginning and still true today, LTD is the best group of people I have ever worked with. I like being a part of each riders' day by getting them to where they need to go.