Congratulations to Chris, August 2018 Employee of the Month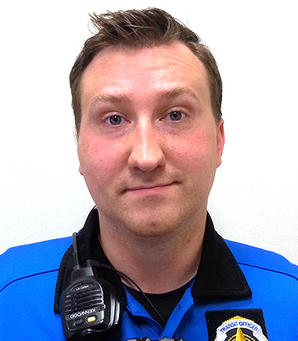 Nominated because: Chris was nominated for his caring response to a man who was exhibiting the effects of prolonged heat exposure. He helped the man to the shade and then went to a nearby convenience store and purchased him a bottle of water.
Part of the LTD Family for: 1 year
Passionate about: Loves to travel internationally as well as make short trips to the coast and the mountains.
Favorite thing about LTD: Enjoys working with coworkers and customers and likes that he gets to interact with the entire organization on a daily basis.