Congratulations to Kerry, August 2019 Employee of the Month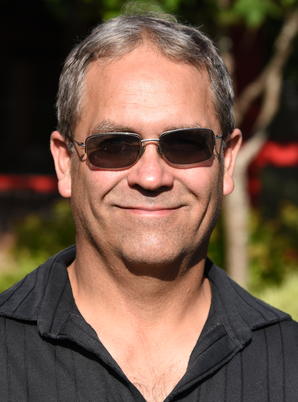 Nominated because: Kerry was nominated by a coworker who appreciated his help and initiative in developing the specifications fo the next electric bus purchase.
Part of the LTD Family for: 11 years
Passionate about: "I'm an adventurer. I've been riding dirt bikes since I was 5. I enjoy cross-country racing, and have recently taken up dirt track car racing. I love to compete."
Favorite thing about LTD: "I like my co-workers and how we all learn from each other. I got in this field as a teenager and I have never been bored. I like the variety, the emerging technology, and getting to compete in the mechanic bus Roadeo."