Congratulations to Hart, December 2018 Employee of the Month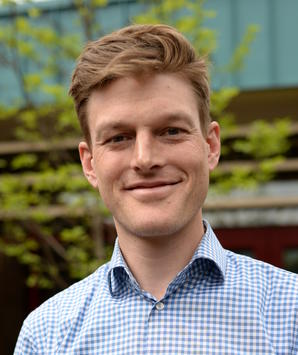 Nominated because: he took initiative and displayed teamwork, stepping in while a co-worker was off and taking over several major projects for people who left the District.
Part of the LTD Family for: 2 years
Passionate about: I like to ride bikes, especially with my family.
Favorite thing about LTD: I love LTD's mission, my co-workers, and the variety of projects that I get to work on.