Congratulations to Stacy, December 2019 Employee of the Month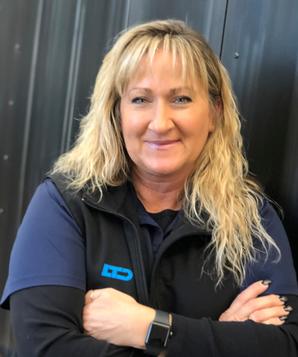 Nominated because: A sight-impaired person had fallen off the EmX platform right in front of Stacy's bus as she was pulling into the station, and she did a fantastic job of avoiding the person.
Part of the LTD Family for: 5 years
Passionate about: Stacy enjoys spending time with her family and grandchildren, walks with the dogs, and being at the dirt track on weekends.
Favorite thing about LTD: Stacy appreciates her co-workers, getting to help people, and "being out there" while driving the bus..