Congratulations to Margaret, February 2018 Employee of the Month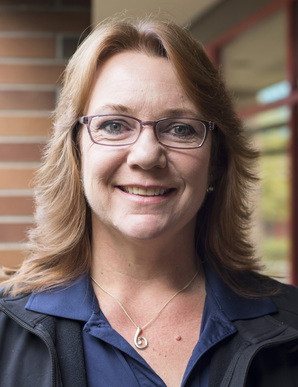 Nominated because: when her bus broke down, she had a passenger who was going to be late to work. Margaret skipped her break to drive the customer to the next station to make their connection..

Part of the LTD Family for: 23 years

Passionate about: Having family time, especially with grandson. Continuing with education, reading, and helping others.
Favorite thing about LTD: Working with the public in a great work environment and the camaraderie of coworkers.