Congratulations to Cassie, February 2019 Employee of the Month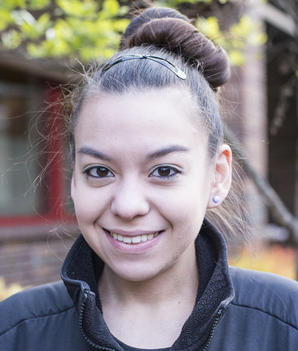 Nominated because: she took the initiative to cover for an ill co-worker. Cassie still attended a training session she was scheduled to go to, participating in an interview panel, and performed her own work-duties to make sure employees were paid on time.
Part of the LTD Family for: 4 years
Passionate about: I enjoy reading, binge watching TV shows (anything creepy or haunted), traveling, getting away and trying new things.
Favorite thing about LTD: I like the people I work with and the constant learning opportunities LTD provides me.