Congratulations to Laura, February 2020 Employee of the Month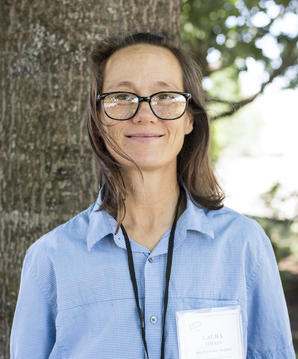 Nominated because: Laura was nominated by a customer for how she handled a situation involving a passenger who had fallen prior to getting on the bus. The customer thought Laura's actions may have saved the individual's life.
Part of the LTD Family for: 5 years
Passionate about: Laura is passionate about being a mom, community theater, rock climbing and, of course, driving the bus!
Favorite thing about LTD: Laura enjoys working as part of a team with supportive people who care about the job and the community that they serve.