Congratulations to Jonnie, January 2018 Employee of the Month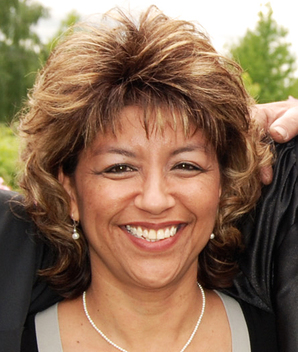 Nominated because: Jonnie took the initiative to help an applicant when they came to the front desk. It was said she is friendly and genuine to everyone.
Part of the LTD Family for: 11 years

Passionate about: Family, especially four grandchildren, camping and cooking.

Favorite thing about LTD: I take great pride in working with the LTD team to provide public transit to our community, providing access and connecting people to the places they want to go. I love serving the community and how everyone at LTD works together as a team like one big family.