Congratulations to Gary, January 2019 Employee of the Month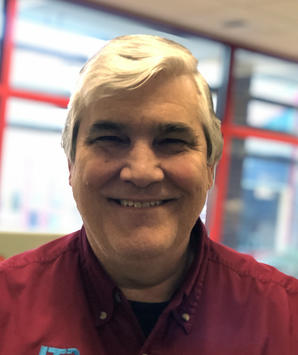 Nominated because: Gary took the time to read a book to one of his young passengers.
Part of the LTD Family for: 20 years
Passionate about: Family, travel, music and photography.
Favorite thing about LTD: My co-workers and the relationships I've developed, the riders that I have known for twenty years, and the children that I've met. I believe the children are so important. There is so much we can do for them.