Congratulations to Chris, July 2018 Employee of the Month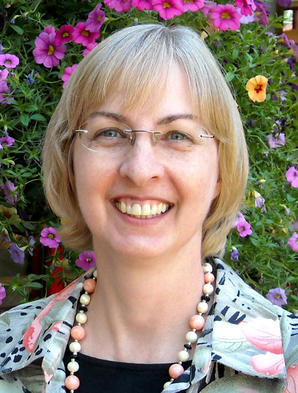 Nominated because: Chris was nominated by her supervisor for designing and implementing an organized way to manage and maintain consistent and thorough project information.
Part of the LTD Family for: 23 year
Passionate about: Supporting my co-workers in a way that helps us all keep the buses rolling.
Favorite thing about LTD: I couldn't ask for better co-workers. Everyone is willing to go above and beyond to provide a meaningful service to the community.