Congratulations to Tim, July 2019 Employee of the Month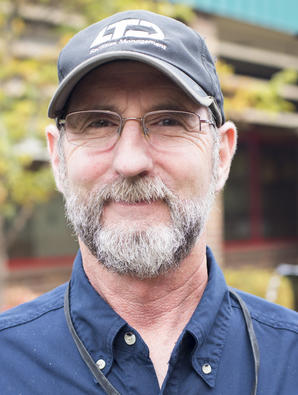 Nominated because: Tim was asked to come in on a Sunday to help service a restroom while dressed in his Sunday's best.
Part of the LTD Family for: 14 years
Passionate about: Spending time with his wife, their four children, eleven grandchildren, gardening, home projects, serving his church, and fly fishing in local rivers and lakes.
Favorite thing about LTD: The wide variety of tasks he gets to work on, being part of a team, and adding value to customers. "It's been wonderful to work for an organization with so many great people who share the noble purpose of serving the community."