Congratulations to Thom, June 2019 Employee of the Month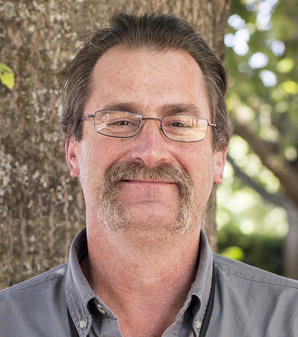 Nominated because: Thom was nominated because of his genuine concern and compassion to a mostly unresponsive woman. When Thom saw the woman a few days later he checked to see how she was doing.
Part of the LTD Family for: 4 years
Passionate about: I enjoy spending time with my family and hotrods. I live life to the fullest.
Favorite thing about LTD: I enjoy my coworkers, getting to know my customers, and their life experiences.