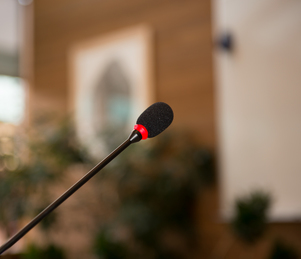 LTD Seeks Comment on Long Range and Capital Plans
April 20, 2017
Media Contact: Therese Lang
Email: Therese.Lang@ltd.org
Phone: 541-682-6101
Lane Transit District presented its draft 2017-2026 Long Range Financial Plan (LRFP) as well as the draft 2017-2026 Capital Improvements Program (CIP) to the Board of Directors on Wednesday, April 19, 2017, and the public comment period is now open.
The LRFP is the basis for LTD's 2018-2019 budget and draws on analysis and projections from the previous fiscal year. Key performance indicators such as local economic trends and the effect on payroll tax receipts are considered.
The CIP has two fundamental objectives: to facilitate the efficient use of LTD's limited financial resources; and to implement regional priorities that anticipate the need for public transportation in the future.
The public comment period will be open until June 7 and include a public hearing before the LTD Board of Directors at 5:30 p.m. on May 17. Adoption of both the Long Range Financial Plan and Capital Improvement Program will occur at the June 21 Board Meeting.
For more information about these two plans, visit www.ltd.org or send public comments to ltd@ltd.org.