Congratulations to Neil, March 2020 Employee of the Month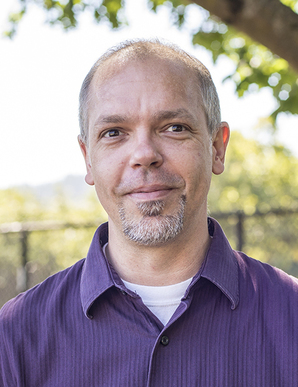 Nominated because: Neil worked diligently during the holidays to upgrade LTD's computer system before the 2020 new-year. The upgrade created an issue with 911 service, so Neil worked tirelessly through the night to fix it.
Part of the LTD Family for: 5 years
Passionate about: Neil enjoys playing board games, watching superhero movies, cooking with bacon, and fishing (mostly the catching part). He also likes to look through his telescope and ponder about black holes and other mysteries of the cosmos.
Favorite thing about LTD: The employees, and the multitude of different personalities and expertise.