Congratulations to Che, May 2018 Employee of the Month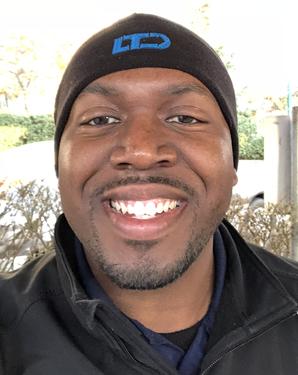 Nominated because: When a passenger was ill on his bus, Che was genuine and compassionate when he checked to make sure the passenger was okay as he continued to tidy up the bus.
Part of the LTD Family for: 1 year
Passionate about: I enjoy playing football, basketball, fishing and camping with my kids.
Favorite thing about LTD: I enjoy meeting people in the community, hearing their stories and backgrounds, and meeting people I may have never met. My office view is always changing. Since I was 10, I have wanted to be a bus driver; I am living my dream.