Congratulations to Mackenzie, November 2019 Employee of the Month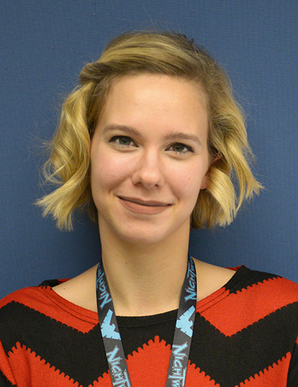 Nominated because: Mackenzie was nominated by a coworker for her help on an insurance issue as well as by her supervisor who appreciated her coverage of duties that came up unexpectedly and were not her responsibility.
Part of the LTD Family for: 5 years
Passionate about: Reading, arts and crafts, gaming, taking walks with my dog, and spending time with family.
Favorite thing about LTD: Helping employees, my team, and the work that I get to do.