Congratulations to Wade, September 2019 Employee of the Month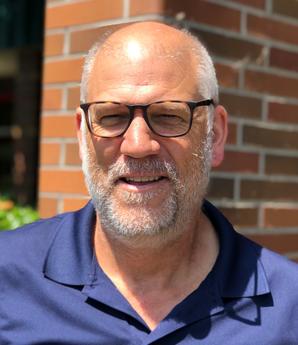 Nominated because: Wade allowed a woman to board his bus who appeared to be in a dangerous dispute. He then waited with her for EPD to arrive to allow them to sort out the issue.
Part of the LTD Family for: 3 years
Passionate about: I love music, exercise, and sports. I am an avid Duck fan; I can't wait for football & basketball to start. I like hanging out with family and friends and I have made a bunch of new friends here.
Favorite thing about LTD: The support of the staff and the advice from other drivers. You are always a teacher and a student.