Employee of the Month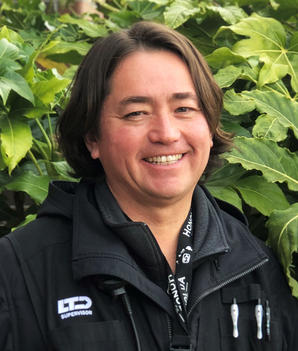 Congratulations to Van, March 2019 Employee of the Month
Nominated because: Van took the extra care to comfort a man in need of medical attention.
Part of the LTD Family for: 16 years
Passionate about: I enjoy time with family and friends, traveling, eating, and practicing the fine art of craft beer tasting. There's no better place to do it than Oregon.
Favorite thing about LTD: I'm incredibly humbled and appreciative for being recognized for this award. I'm very fortunate to have the opportunity to work with like minded peers whose passion is to provide the best possible customer experience to our riders and community.
Recognize an LTD Employee for Outstanding Service
Recognition has never been easier. Use LTD's on-line form to recognize an LTD employee for outstanding service.