Employee of the Month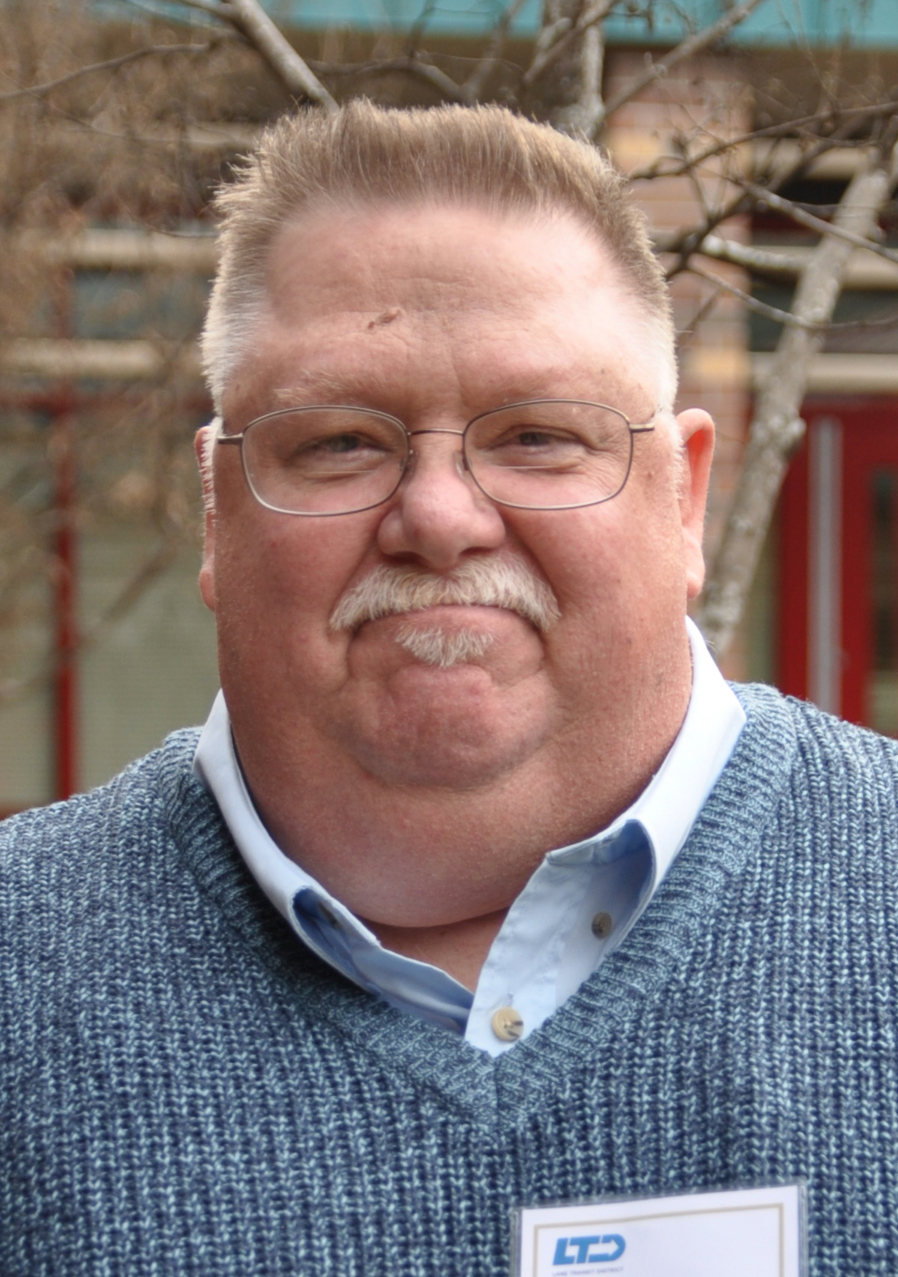 Congratulations to Todd, June 2020 Employee of the Month
Todd - Bus Operator

Todd was nominated because he was kind and compassionate when helping a rider with Down Syndrome get to his destination.

Part of the LTD Family for: 2 years
Passionate about: Spending time with friends and family.

Favorite thing about LTD: Todd enjoys being a bus operator because of all of the wonderful people he gets to work with.
Recognize an LTD Employee for Outstanding Service
Recognition has never been easier. Use LTD's on-line form to recognize an LTD employee for outstanding service.