Employee of the Month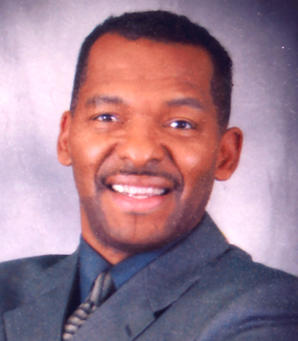 Congratulations to Jonathan, June 2018 Employee of the Month
Nominated because: A high school student appreciated how Jonathan has encouraged students, kept them interested in school, and showed them that they matter.
Part of the LTD Family for: 21 year
Passionate about: Being involved in the community and teaching.
Favorite thing about LTD: I enjoy working with the community, meeting new people, and helping them to find things in the area. I followed in my dad's footsteps and his favorite saying was, "I am the captain of my own ship." As his passengers departed the bus, he would say, "Have a good day."
Recognize an LTD Employee for Outstanding Service
Recognition has never been easier. Use LTD's on-line form to recognize an LTD employee for outstanding service.