Employee of the Month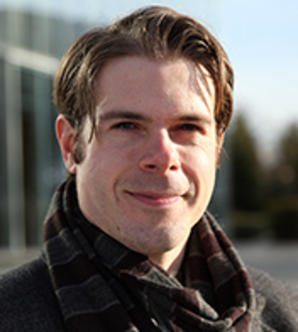 Congratulations to John, March 2018 Employee of the Month
Nominated because: John was nominated by a customer who appreciate his help in filling out the accessible service fare eligibility forms.

Part of the LTD Family for: 2 years

Passionate about: Cooking, gardening and his pet rabbits
Favorite thing about LTD: John is honored to serve our community's older adults and individuals with disabilities, and proud to be part of a great team.
Recognize an LTD Employee for Outstanding Service
Recognition has never been easier. Use LTD's on-line form to recognize an LTD employee for outstanding service.