Employee of the Month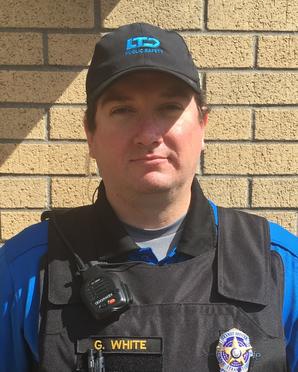 Congratulations to Guerin, May 2019 Employee of the Month
Nominated because: Guerin was nominated by a coworker who appreciated his compassion and the first aid Guerin provided to man who had taken a hard fall from his skateboard.
Part of the LTD Family for: 2 years
Passionate about: He stays busy with his 4 year old son, working on his house, and gardening & landscaping with his wife.
Favorite thing about LTD: Working with a professional group of coworkers that get along well; helping out people, riders, and the District by doing a feel-good job; and the moments I help people who are in need.
Recognize an LTD Employee for Outstanding Service
Recognition has never been easier. Use LTD's on-line form to recognize an LTD employee for outstanding service.