Congratulations to Cammie, April 2020 Employee of the Month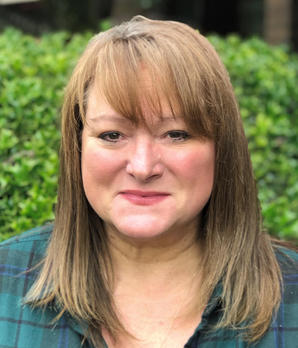 Nominated because: Cammie was nominated for the dedicated work she did getting the Touchpass program up and running with the different pass programs.
Part of the LTD Family for: 9 years
Passionate about: I enjoy time with my family, any kind of fishing (but prefer the catching part), camping, and road trips to see the amazing views our state has to see.
Favorite thing about LTD: The great staff I get to work with every day and the passion everyone at LTD has about providing the best service possible for the community.